Aug 11, 2020 • 24M
Episode #1: Is the invisible hand theory outdated?
Hey there,
Meet Daniel.
Daniel Acheampong is one smart cookie. He has degrees from Harvard & Wharton; worked at Goldman Sachs; and now is setting out to build a pre-seed fund and accelerator program investing in women and people of color right here in Boston.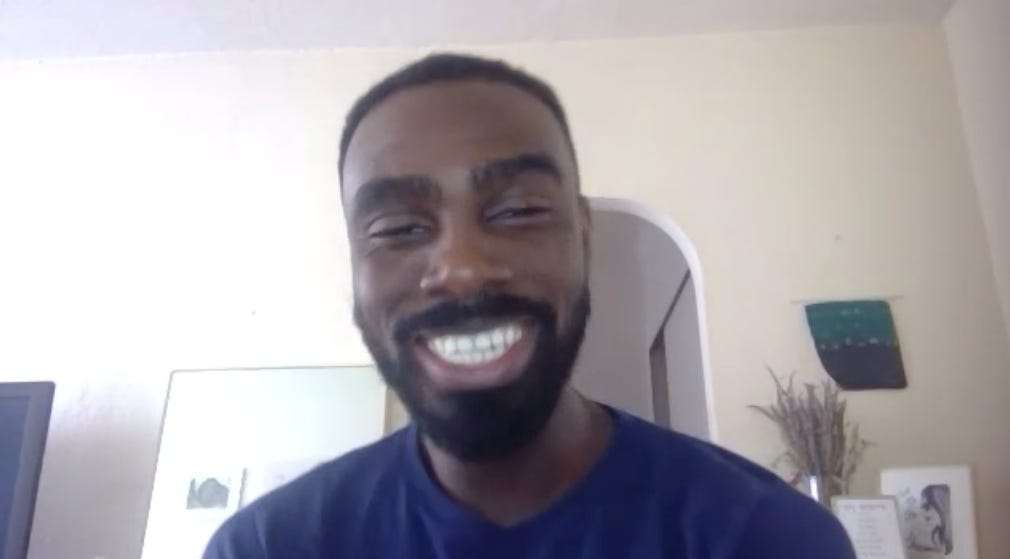 I learned a TON from Daniel in this episode including:
HOW his fund is setting out to manufacture privilege for women and people of color

WHAT types of companies and founders most investors miss and

WHY building a company with a social mission isn't at odds with making a lot of money
I hope you enjoy this conversation as much as I did, and if you're sticking around as I embark on this new journey with this podcast & newsletter, thank you!
Anchors away ⚓,
Evelyn
P.S. Heads up! I'm thinking of changing the name of this podcast from Day One to The Patagonia Problem. Love the new name? Hate it? I'd love to hear from you. Simply hit "reply" :)